Unidentified volunteers
Gone but not forgotten
The pictures below show First World War Red Cross volunteers but their identities are a mystery. Do you recognise anyone?
Scroll through the images and if you spot someone you think you can identify, please let us know. Email digitalsupport@redcross.org.uk with any information you have. Please let us know the reference number shown at the bottom of the image you're referring to.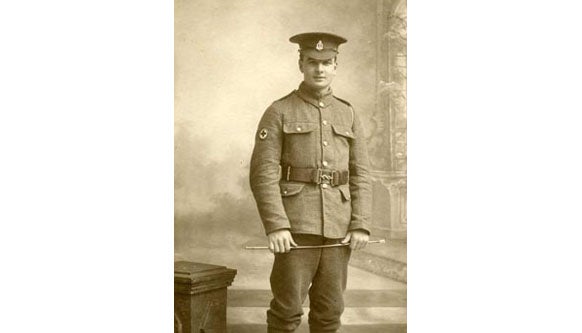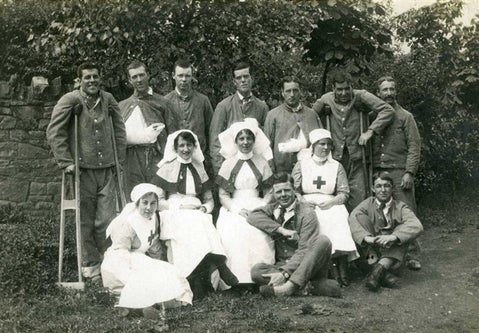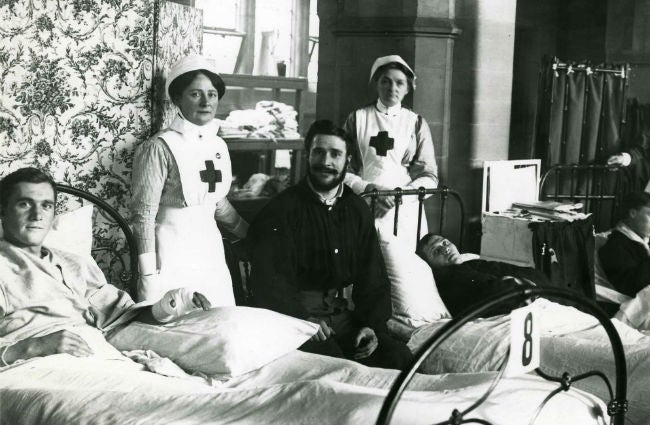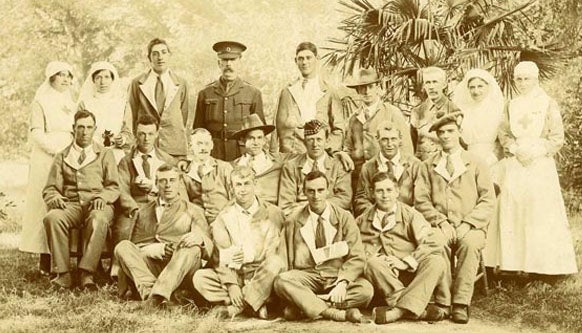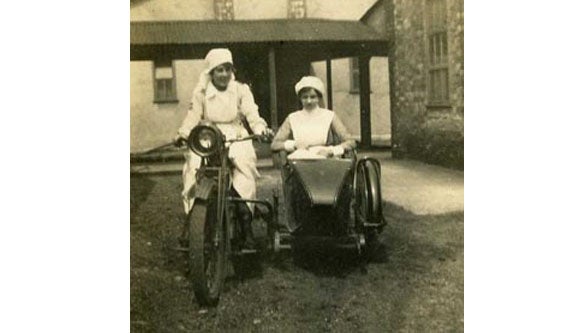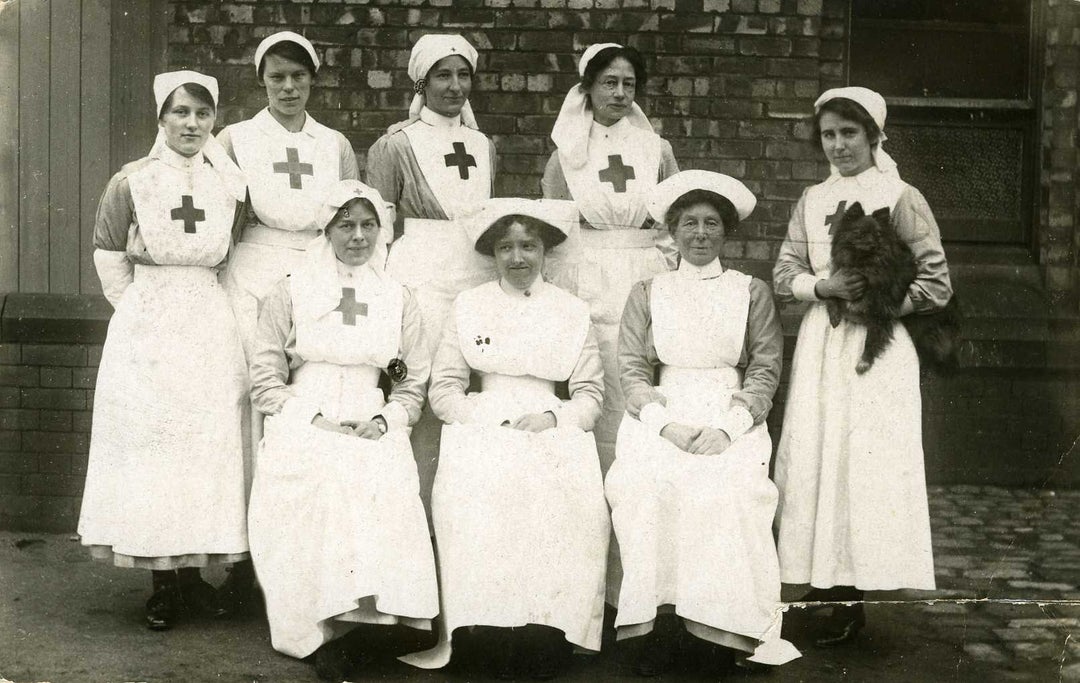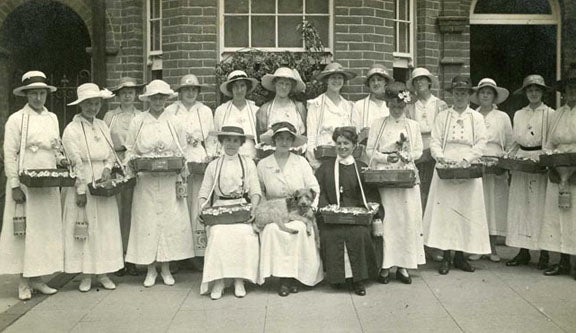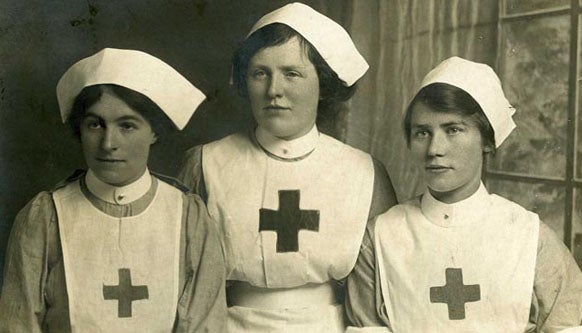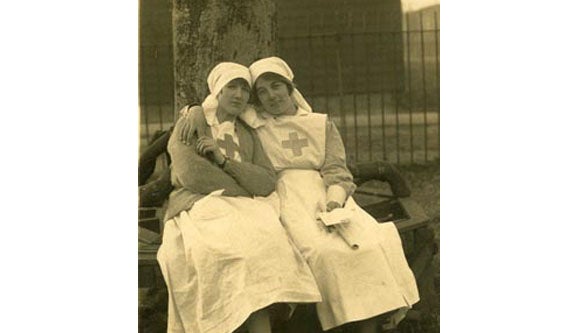 All images are the property of the British Red Cross Museum and Archives (unless otherwise indicated), and cannot be used without permission. For queries about permission to use images, please contact enquiry@redcross.org.uk.